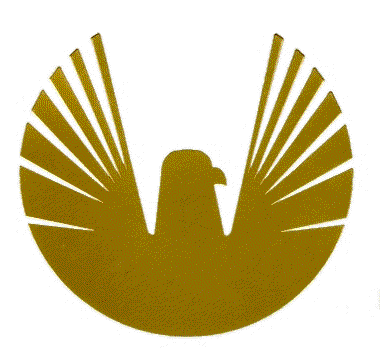 The Waubetek Business Development Corporation is an Aboriginal-owned and controlled organization that delivers business financing and economic development services to First Nations and Aboriginal businesses located throughout North-Eastern Ontario.We are members of the network of Community Futures Development Corporations in Ontario and Aboriginal Financial Institutions in Canada.
Our goal is to assist in strengthening the economies of the local First Nation, as well as the whole region of Ontario, through business and community development.
"Waubetek", meaning "the future" in the Ojibwe language, has been honoured to provide a variety of business services and commercial financing to more than 3,000 Aboriginal businesses in a variety of industries since 1989.